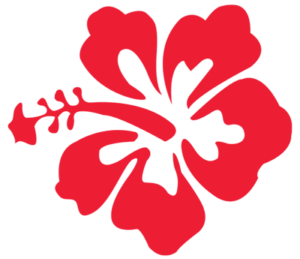 Thank you for visit our Ipo BBQ.
Sweetheart in Hawaiian, cute in Korean and first step in Jepanese.
Is it like Ipo as in stocks? Well, maybe sorta, kindai : You can say "Ipo (pronounced ee-po) BBQ" is the initial public offering of one of the best local style hawaiian bbq with a touch of asian cuisine.

The Ipo BBQ's special homemade sauce was perfected over years of barbequing with our Ohana(family) and friends in backyard of our home in Waipahu, Hawaii and now in San Diego.

Instead of enjoing the ono grinds with only a fwe, two sweethearts of friends decided to share the food with all of you by taking their first steps in opening Ipo BBQ. We hope our cute little home will take you back to the islands with our taste of Aloha. Mahalo for coming to Ipo BBQ!
We're passionate about our food.
That's why we're committed to always evolving what matters to you.
Two scoops of steamed rice & One scoop of macaroni salad
One scoop of steamed rice & One scoop of macaroni salad
Two scoops of Steamed Rice
One scoop of Macaroni Salad
One scoop of Steamed Rice
One scoop of Macaroni Salad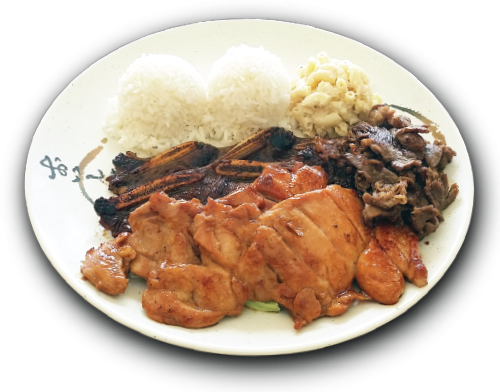 Special BBQ Combo
BBQ Short Ribs, Beef and Chicken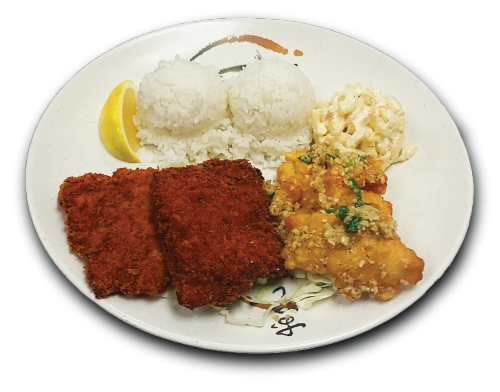 Seafood Combo
Two Choices of mahimahi, crispy shrimp or garlic shrimp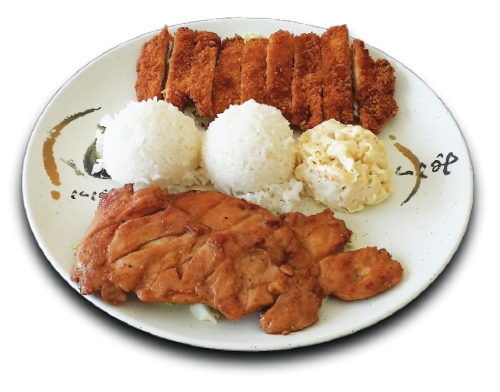 Chicken Combo
BBQ Chicken and Katsu Chicken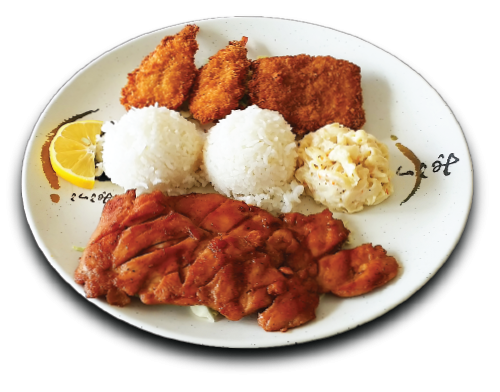 Seafood & BBQ Combo
Two choices of seafood items & one choice of a BBQ item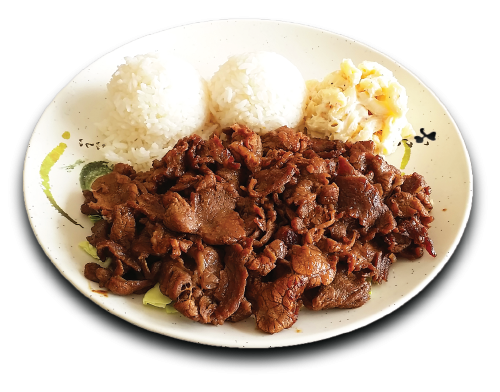 Beef BBQ
Grilled slices of tender beef, marinated in our special teriyaki sauce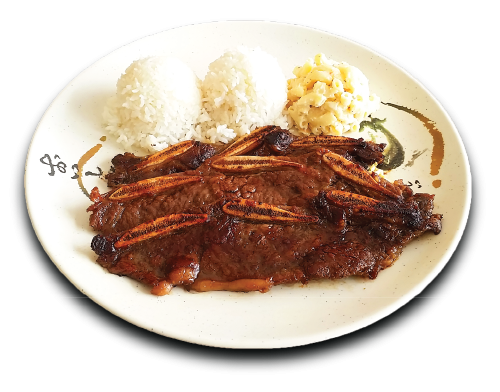 BBQ Short Rib
Spicy Short Rib
Our special sauce marinated on juicy beef short ribs grilled to perfection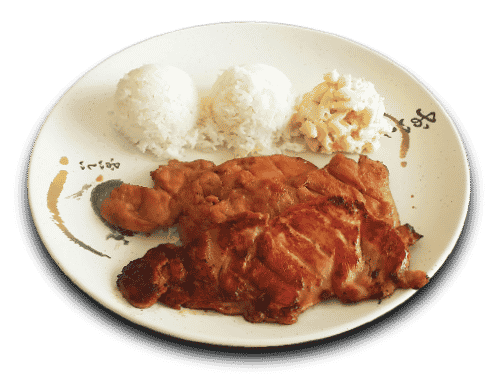 BBQ Chicken
Spicy Chicken
Grilled boneless skinless chicken marinated in our special teriyaki or spicy sauce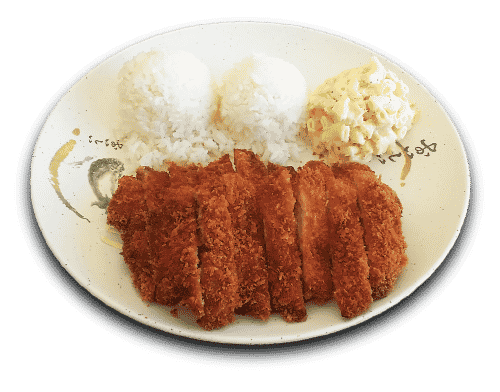 Katsu Chicken
Crispy breaded chicken filets served with our special katsu sauce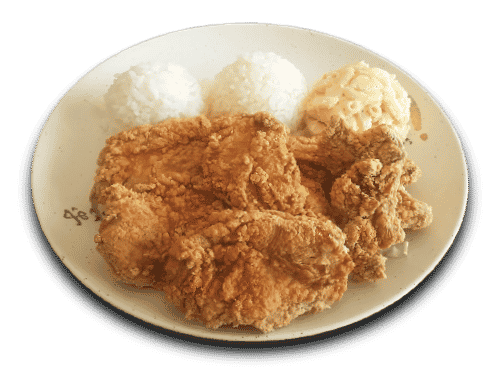 Fried Garlic Chicken
Juicy skinless chicken marinated in garlic and ginger sauce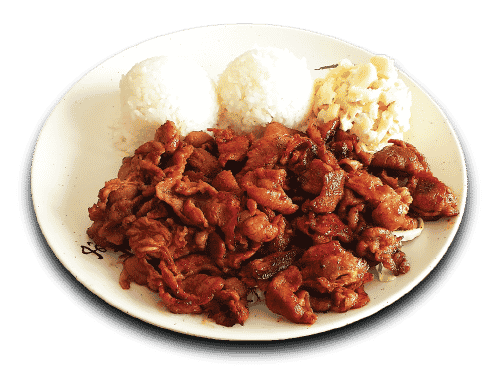 Soicy Pork
Grilled slices of tender pork, marinated in our special spicy sauce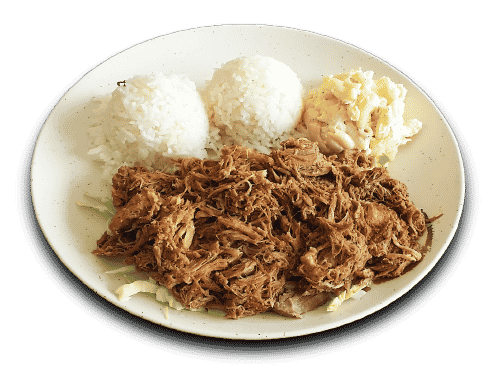 Kalua Pork
A local favorite - Smoked shredded kalua pork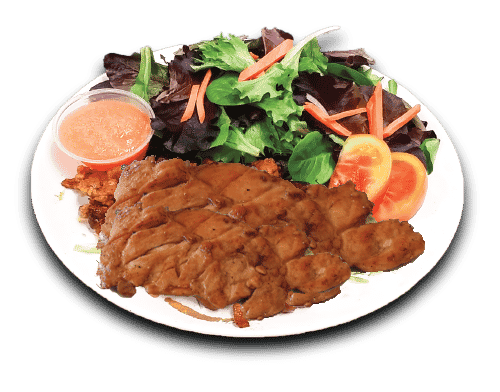 BBQ Chicken Salad
Spicy Chicken Salad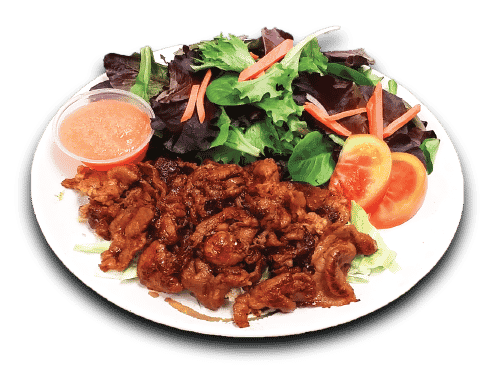 Spicy Pork Salad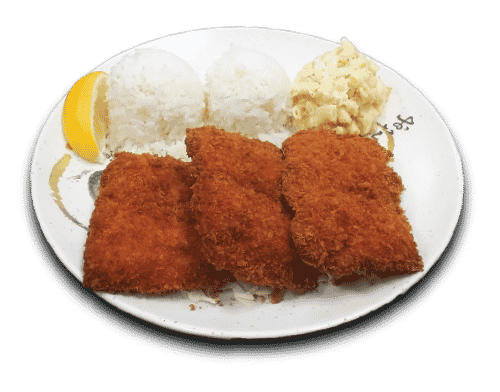 Mahi Mahi
Hawaii's favorite fish filet marinated, lightly breaded and fried to perfection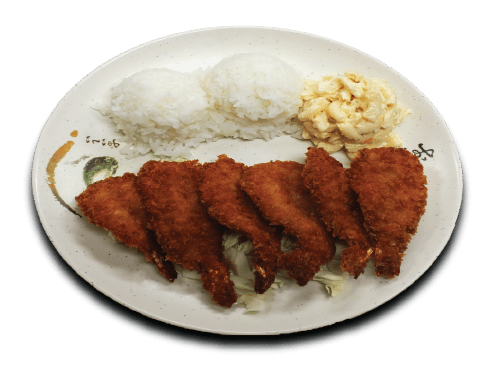 Crispy Shrimp
Crispy breaded shrimp served with our special katsu sauce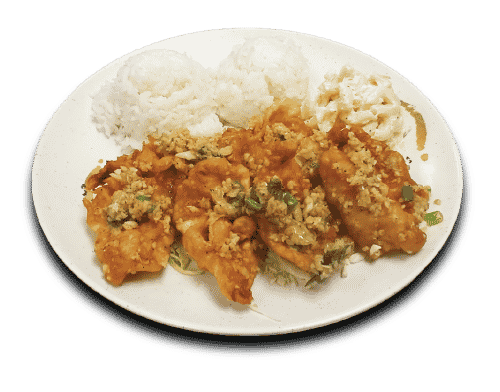 Garlic Shrimp
Deep-fried shrimp with fresh chunks of garlic lightly breaded and fried to perfection
BBQ Beef Bowl
Spicy Pork Bowl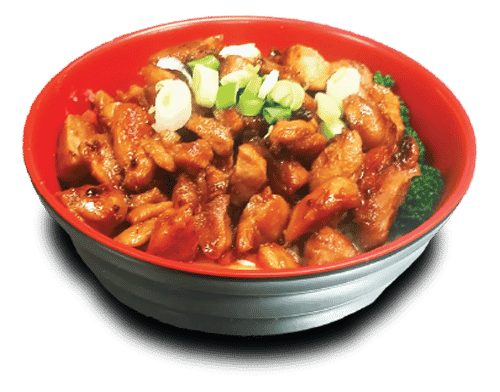 BBQ Chicken Bowl
Spicy Chicken Bowl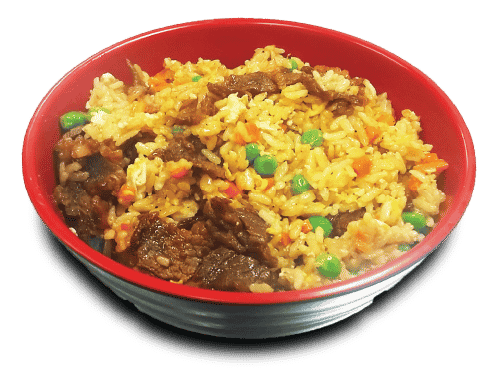 Fried Rice
Choice of Chicken, Beef
or Shrimp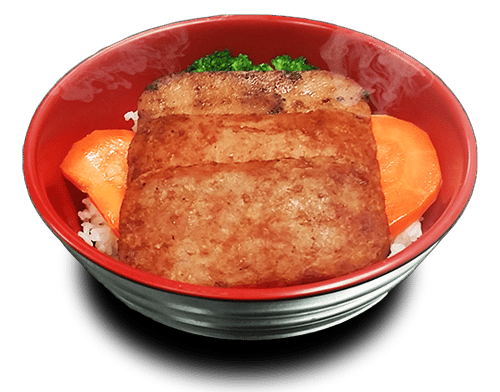 Spam Rice Bowl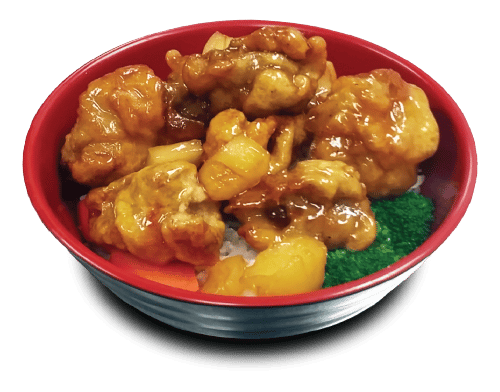 Pineapple Orange Chicken Bowl
Spicy Pineapple Orange Chicken Bowl
BBQ Beef Bowl
Spicy Pork Bowl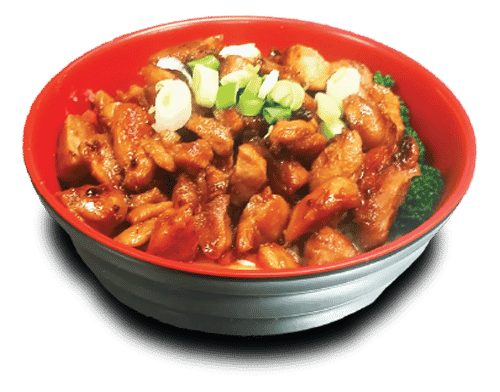 BBQ Chicken Bowl
Spicy Chicken Bowl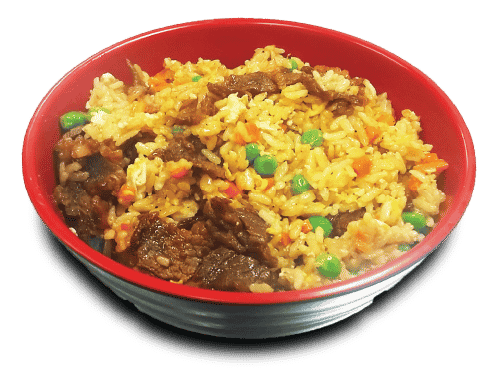 Fried Rice
Choice of Chicken, Beef or Shrimp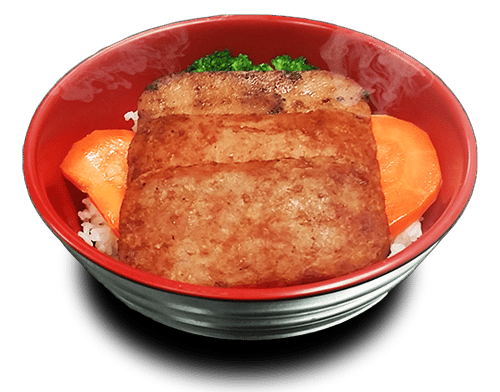 Spam Rice Bowl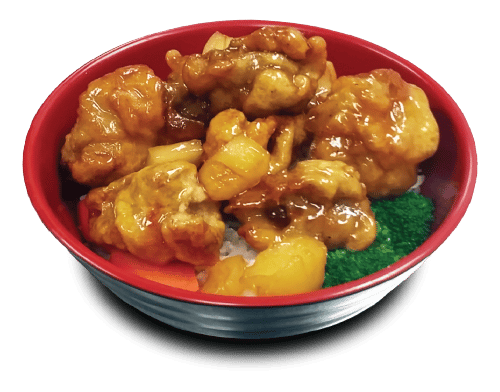 Pineapple Orange Chicken Bowl
Spicy Pineapple Orange Chicken Bowl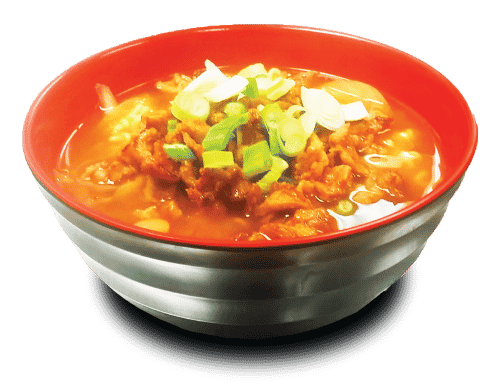 BBQ Beef Ramen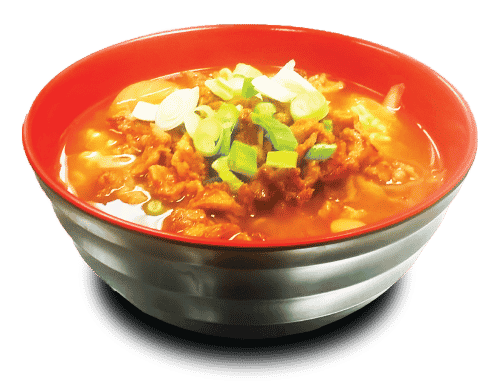 Spicy Pork Ramen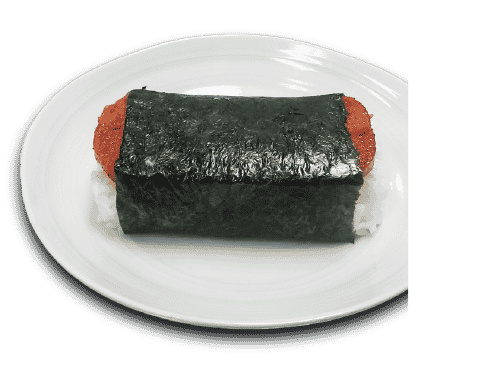 Spam Musubi (1pc)
BBQ Chicken Musubi (1pc)
Spicy BBQ Chicken Musubi (1pc)
Gyoza (5pcs)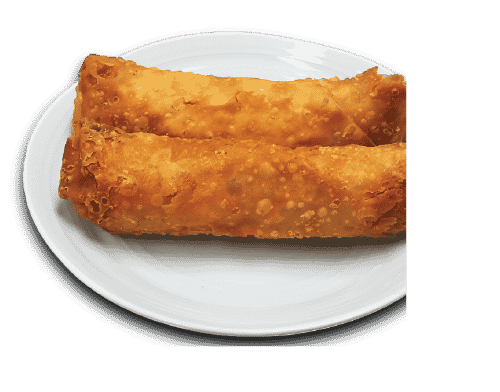 Lumpia Chicken (2pcs)
Lumpia Vegetable (2pcs)

· French Fries
· Steam Rice
· Macaroni Salad
· Kimchi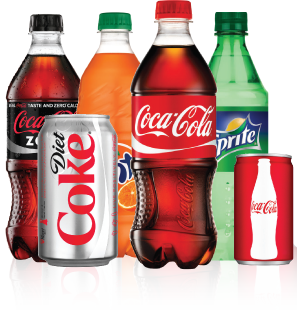 · Boba
· Fountain Soda
· BottleWater
· Hawaiian Sun
· etc
Kalua Pork
BBQ Short Ribs
BBQ Beef
BBQ Chicken
Katsu Chicken
Mahi Mahi
Crispy Shrimp
Garlic Shrimp
Pineapple Orange Chicken
Fried Garlic Chicken
Steam Rice
Macaroni Salad
12370 Poway Rd, Poway, CA 92064
Monday - Saturday 10:30-20:30
Sunday : Closed (open to catering orders)